500+ Doctors & Advanced Nurse Practitioners

Over 200 clinics globally

Complimentary consultations

Beauty tailored to you
Beauty tailored to you
We are the leaders in aesthetic treatments for everybody, no matter the beauty goal. Our experienced team is dedicated to offering affordable, accessible and reliable aesthetic treatments.
500+

Doctors & Advanced Nurse Practitioners

14+

years experience

200+

clinics globally
About Us
Laser Clinics is the largest cosmetic clinic company globally and we have the best medical-grade, industry-leading technology and the experience we need to get the best results for our clients.

Leaders in Laser Hair Removal, Cosmetic Injectables, and Skin Treatments, we offer complimentary consultations to deliver on your aesthetic goals.
BOOK A COMPLIMENTARY CONSULTATION
Buy more, save more
Laser Hair Removal
Throw out the razors. No more waxing. Unlike other hair removal options, our medical-grade Laser Hair Removal means fast, safe, cost-effective, reliable, and permanent hair reduction. Our market-leading laser technology caters to all skin types, all skin tones, and genders. It's Laser Hair Removal tailored to you.
Skin Treatments
Whatever your skin concern, we have the experience, knowledge, and professional Skin Treatments to deliver the best results. Our highly-trained team of Therapists can help identify your concerns and tailor a treatment plan based on your skin goals.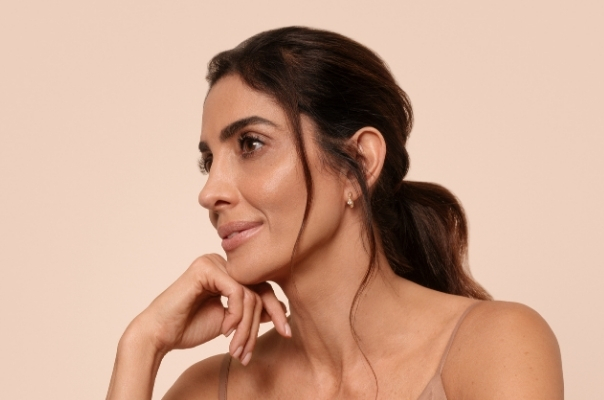 Cosmetic Injections
From dermal fillers to anti-wrinkle treatments, our experienced team is ready to create a tailored treatment plan that will deliver on your aesthetic goals.
LEARN MORE
What our customers are saying
"A beautiful clinic and great customer service; I'll definitely be going back. The therapist who treated me was clearly experienced and knowledgeable And really helped with advice on how to treat my acne-prone skin. I made my next appointment before I left, so looking forward to going back in a few weeks!"
S George
"I am already noticing a big difference in my skin and am excited to see the end results."
K.G.
"A friend recommended Laser Clinics UK and I'm glad she did. The location is perfect, the price plans for the various treatments are very affordable, the whole place is so spotless and the staff are just amazing. "
Sarah Lane
"I was introduced to LCUK by a member of my family. I was experiencing painful spots over my face which I have never had not even in my teen age. On my very first consultation, I knew I was in the right place the entire team was professional and very friendly. I must say that although I have not completed my treatment as yet, I can see the vast difference in my skin. More importantly, I have gained my confidence back. I just want to say a big thank you to the entire team for their professionalism and friendliness."
Rhena R.
"Great experience, I am so happy with the results, I will definitely be a long-term customer from now on. Thank you for today and see you soon again!"
Daniela Jijie
"Very knowledgeable and passionate staff about their treatments & products at affordable prices ....microdermabrasion amazing made my skin so much softer & brighter."
Katie L.
"I am now on my third visit to the Laser Clinics UK; two for laser hair treatments and one for the initial consultation. Each time I have visited the immaculate clinic the staff couldn't have been any more helpful or friendly. I can't believe the difference after a couple of quick laser hair sessions - I wish I had done it sooner. I look forward to returning for the remainder of my sessions and would only return here for any other treatments I get."
Ryan M.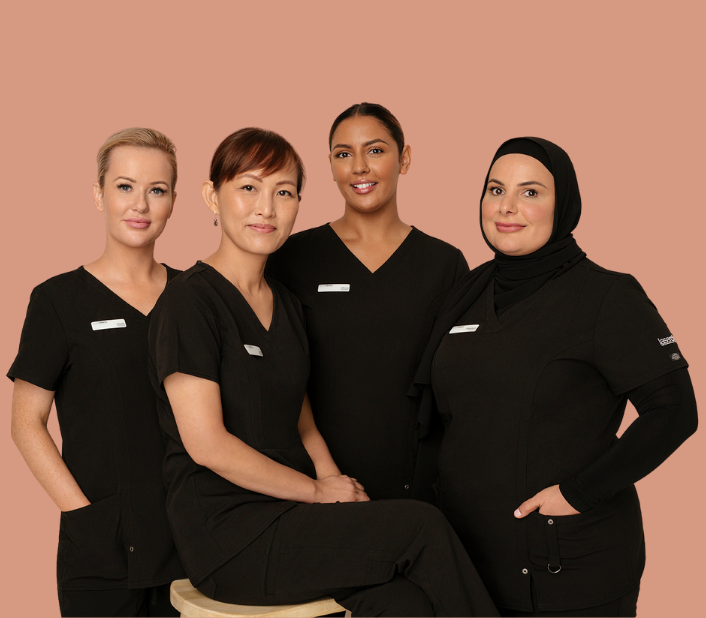 We have clinics in over 38 locations across the United Kingdom.
Select or search for one of our clinics below
Not sure where your nearest clinic is?
Find one using our Clinic Finder.