300+ Doctors & Advanced Nurse Practitioners

Over 165 clinics globally

Complimentary consultations

Skin tailored to you
Professional Cosmetic Grade Peels
tailored

to you

Our effective Cosmetic Grade Peels help repair and polish your skin with just one visit.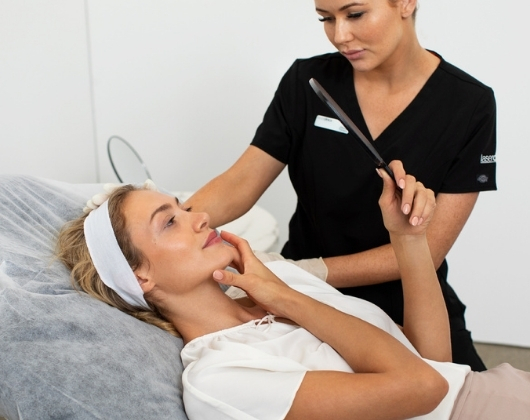 About Cosmetic Grade Peels
You might have age spots, freckles, or other discolouration you want to reduce. Or maybe you want to improve the appearance of acne scarring or large pores. If you just want a polish-up, we get that too. Our effective Cosmetic Grade Peels help repair and polish your skin with just one visit.

Our professional Cosmetic Grade Peels are a clinical treatment that applies a safe chemical solution to the skin's surface. The peel penetrates into the layers of the skin and target cells that cause can treat a number of skin concerns including sun damage and aging, acne scarring, pigmentation, uneven skin tone and texture, redness, and rosacea, fine lines, and wrinkles.
SEE TREATMENT OPTIONS
Preparation and aftercare
Enzyme Peel (with LED)
Perfect for individuals with sensitive skin, before main events (usually 48 hours prior) and maintenance in between other skin treatments. (all skin tones)
Revitalising Peel
For those of you who are new to peels, or those looking for glow maintenance after finishing a course of higher acid content peels.
AHA Eye Peel
Suitable for everyone, this gentle and effective treatment stimulate hydration around the eye area.
Age Control Peel
Perfect for individuals who are concerned with ageing (all skin tones - with prep care)
Anti-Acne Peel
Perfect for individuals with cystic acne (Only Fitzpatrick 1-3).
Depigmenting Peel
Perfect for individuals with stubborn pigmentation (Only Fitzpatrick 1-3)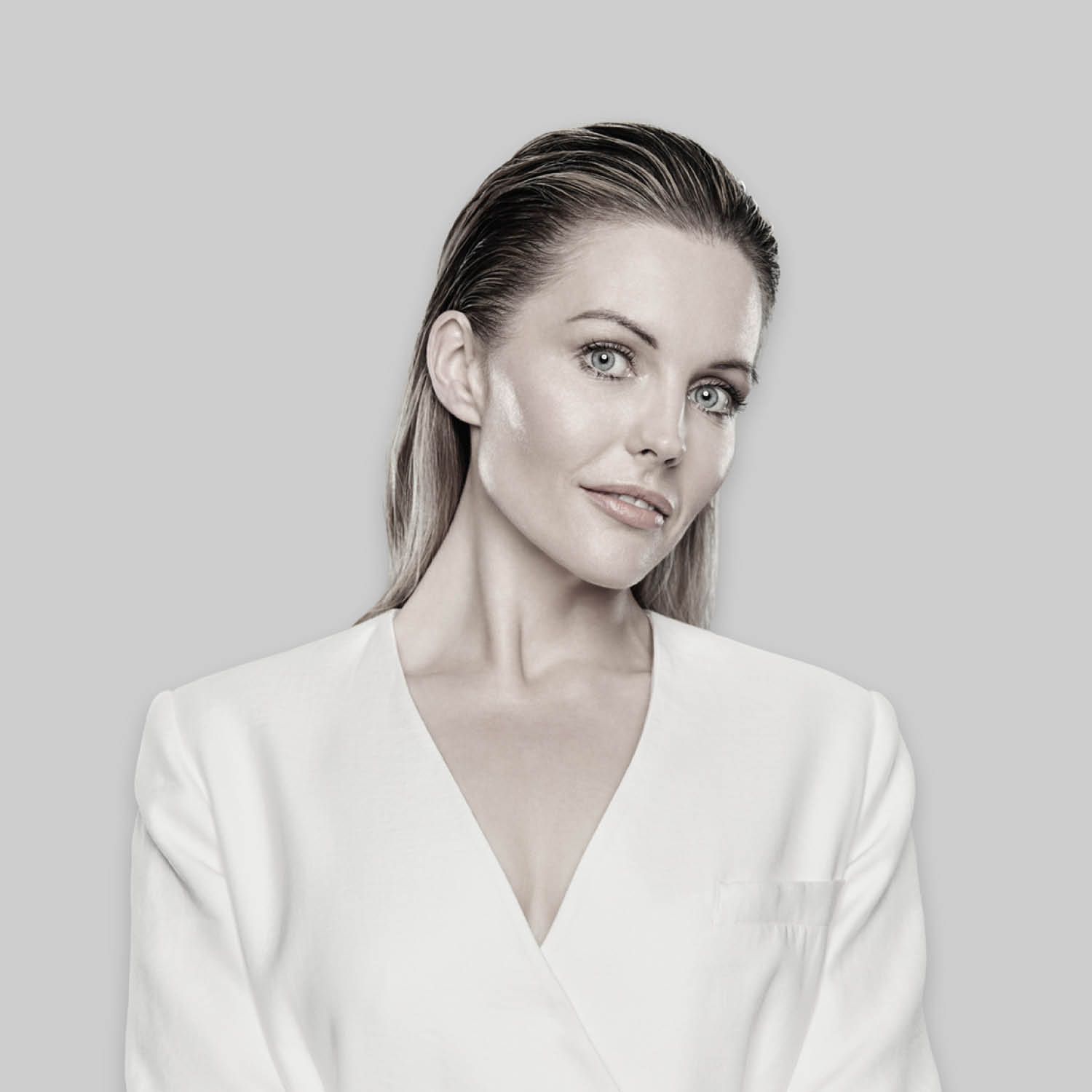 AHA Enzymatic/Revitalising Peels
Avoid direct sun exposure for at least 14 days prior to your appointment
No waxing, depilatory creams at least 14 days prior to your appointment
Avoid laser and skin treatments at least 14 days prior
No exfoliating products, Retin-A products at least 7 days prior
Age Control Peel
Preparation is required for clients who are prone to hyperpigmentation or have medium to dark skin tones (Glycolic 12% Cleanser, institut Even Blend serum) for at least 4 weeks. Clients are required to use a Retinol serum at least 4 weeks prior to their appointment.
Anti-Acne/Depigmentation Peels
Preparation is required for clients with active products (Glycolic 12% Cleanser, Skinstitut Even Blend Serum, Retinol) for at least 4 weeks (not suitable for medium to dark skin tones and prone to hyperpigmentation)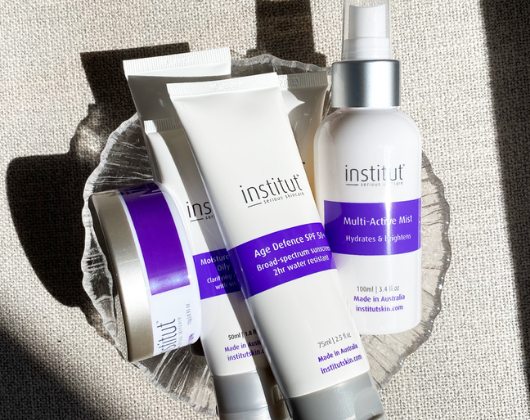 Avoid sun exposure for 2 weeks after your appointment

Don't pick or pull at any loose skin peeling

No active/exfoliating products for at least 5 days after the treatment or until you stop peeling

No facial hair removal for at least 14 days (this includes waxing, depilatory cream, laser)

Only use gentle products including Gentle Cleanser, Multi-Activ Mist, Repair balm.
Apply SPF daily.
Avoid heat, water, or product application for 12 hours. Failure to do so may reactivate the peel and cause an adverse reaction.
Cosmetic Grade Peels Pricing

Safety & Technology
Using advanced technology and high-performance cosmeceutical skincare products our team highly-skilled team of Therapists is experienced in delivering best-in-class results.
Experienced Team
Our highly-skilled and experienced team of Therapists are trained in the latest technology and operate the safest machinery.
Real Results
Whatever your skin concern, we have the experience, knowledge, and professional Skin Treatments to deliver the best results tailored to your skin goals.
What our customers are saying
"I was introduced to LCUK by a member of my family. I was experiencing painful spots over my face which I have never had not even in my teen age. On my very first consultation, I knew I was in the right place the entire team was professional and very friendly. I must say that although I have not completed my treatment as yet, I can see the vast difference in my skin. More importantly, I have gained my confidence back. I just want to say a big thank you to the entire team for their professionalism and friendliness."
Rhena R.
"My skin felt amazing after and looked glowing. I felt relaxed from the moment I went into the clinic. Everything was clean and everyone was wearing masks which was good. Definitely recommend a facial and I will definitely be going back again."
Rachel B.
"A beautiful clinic and great customer service; I'll definitely be going back. The therapist who treated me was clearly experienced and knowledgeable And really helped with advice on how to treat my acne-prone skin. I made my next appointment before I left, so looking forward to going back in a few weeks!"
S George
"Very knowledgeable and passionate staff about their treatments & products at affordable prices ....microdermabrasion amazing made my skin so much softer & brighter."
Katie L.
"As soon as I walked in the staff were really friendly and attentive. Everything was clean and fresh and my treatment was amazing. The lady was really helpful when answering all of my skin-related questions during the treatment. Can't wait to book in again for another one"
Katie
"I had an enzyme peel with LED done by Paula. She was extremely professional and caring at the same time. She took time to tell me about my skin and what products I needed. For the first time, I felt like my aesthetician cared about my skin, not just my money. Also for the first time, I bought products from the store as I didn't feel it was just a gimmick to make a few more bucks. I will definitely be back. Lovely experience!"
Uchechukwu O.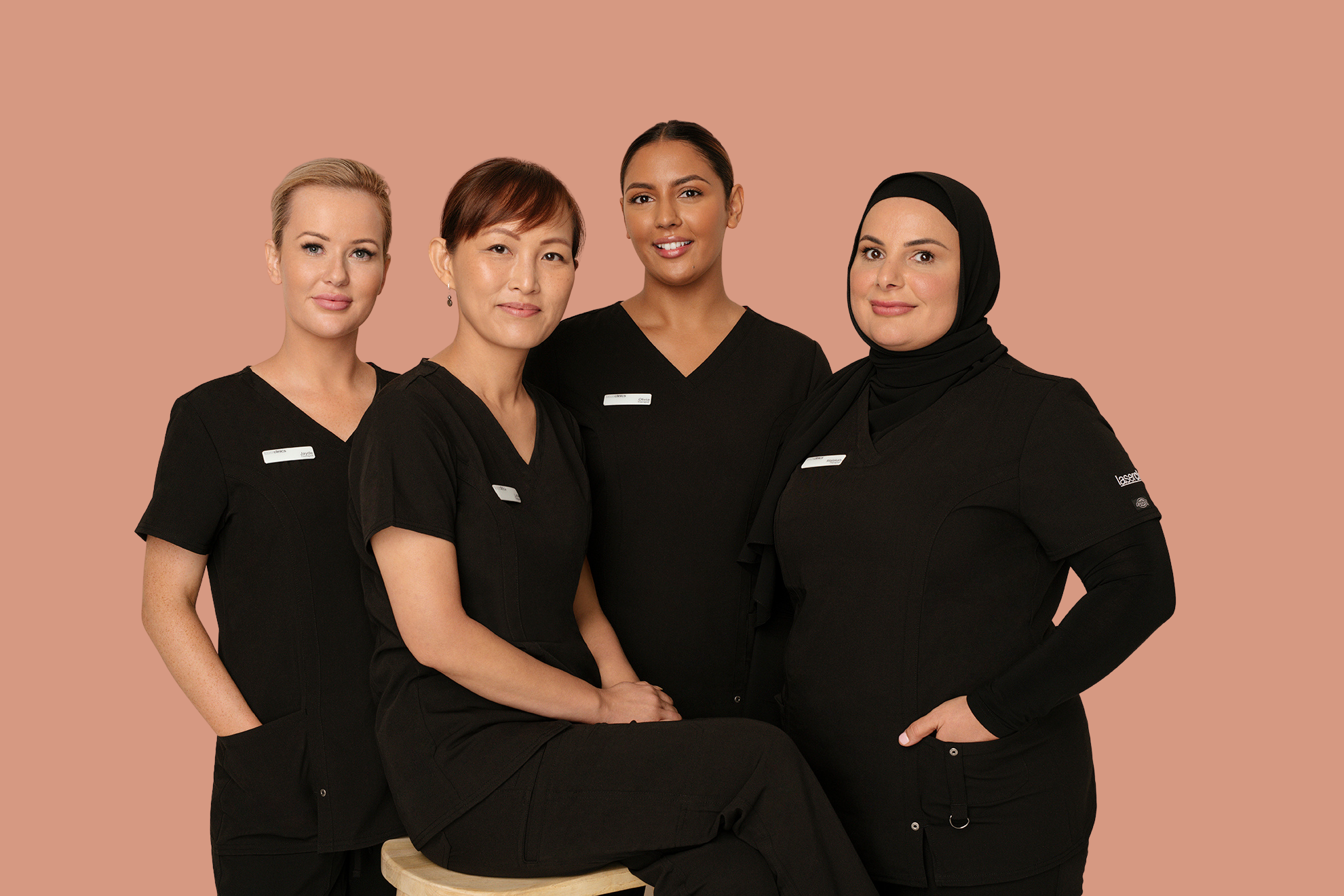 Book in a complimentary consultation
Get that glow. Professional Skin Treatments tailored to you.
Our highly-trained team of Therapists can help identify your concerns and tailor a treatment plan based on your skin goals.
BOOK NOW
Frequently Asked Questions