300+ Doctors & Advanced Nurse Practitioners

Over 180 clinics globally

Complimentary consultations

Beauty tailored to you
Partner with an award-winning franchise
Laser Clinics United Kingdom is growing and we are looking for people with talent, drive, and a flair for business to join our network.
Franchise Benefits

We've been helping people into business for more than a decade. We offer a tried and tested business blueprint, used by over 180 clinics globally - we know how to help you succeed.

So if you're looking for an exciting opportunity in a high-growth industry with an award-winning brand beside you, we look forward to welcoming you to the Laser Clinics family.
Booming aesthetics industry
Research firm Global Data forecasts this to be the UK's fastest-growing sector by 2022.
Award-winning growth
Laser Clinics has received multiple prestigious franchise accolades in recent years.

Ongoing Support & Training
Extensive resources at your fingertips including training programmes, operational support, and business management tools.
Refined Business Model
You'll enjoy a £40,000 annual salary and you should aim for a six-figure profit share from year 2.
50/50 Partnership
We both invest the same amount, you draw a £40K salary from month 1, and we split ongoing profits 50/50.
Market-leading Brand
You'll operate with an outstanding reputation for service, innovation, customer care, and competitive pricing.
Start your own aesthetics clinic with the global market leader
We're not like other clinics; we're the world's largest provider of laser hair removal, cosmetic injectables, and skin treatments. our innovation and development mean we're leaders on price too.

How have we got here?
By partnering with franchisees who share our values: ambitions, passionate, success-seeking, and all-around nice, positive people!
ENQUIRE NOW
Shared risk, shared cost, shared rewards

Our innovation, scale, and disruptive pricing model have cemented our position as market leaders, giving us more than 50% market share in Australia. Your clinic will compare favourably on affordability with your local competition while delivering top-quality results using the industry's latest and best technology.






Although based on existing franchisee performance, all figures, forecasts, and timeframes are approximate and should not be relied upon as a guarantee. A full financial breakdown will be discussed with prospective franchisees as part of the recruitment process.
Franchise Testimonials
"In my first two and half weeks, the phenomenal revenues we took were very strong.  We were in the top 5 globally of Laser Clinics!. And I had no background in aesthetics before this.  Because of lockdown, we could trade for 98 days in our first six months, but we already reached over 1,100 clients."
Anna Muskett (Laser Clinics Luton)
"From working so closely with clinics, first as a supplier and then as a business consultant, I had a real taste for running my own, but I knew the challenges too.  From suppliers to payment options, the Laser Clinics brand opens doors that simply wouldn't be there otherwise. Head office really drives you forwards. After six months, through lockdowns, we had 1,000 clients on our books."
Gillian McDougall (Laser Clinics Glasgow)
"My wow moment so far? I didn't expect the clinic to earn this much money this soon on! Month after month we've exceeded our targets. So it's really exciting to see how far we can get in a couple of years' time, to see that potential growth."
Sophie Al-Sharhan (Laser Clinics Brent Cross)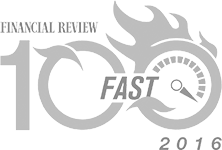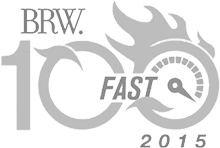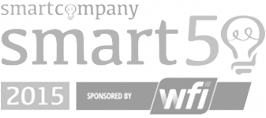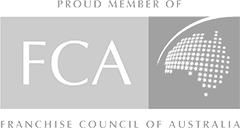 ---
Locations
With Laser Clinics United Kingdom you are not just investing in a business; you are investing in an established brand and market leader in the fields of laser hair removal, cosmetic injections, and skin treatments.
Laser Clinics United Kingdom is expanding and we are looking for people with talent, drive, and a flair for business to join our network.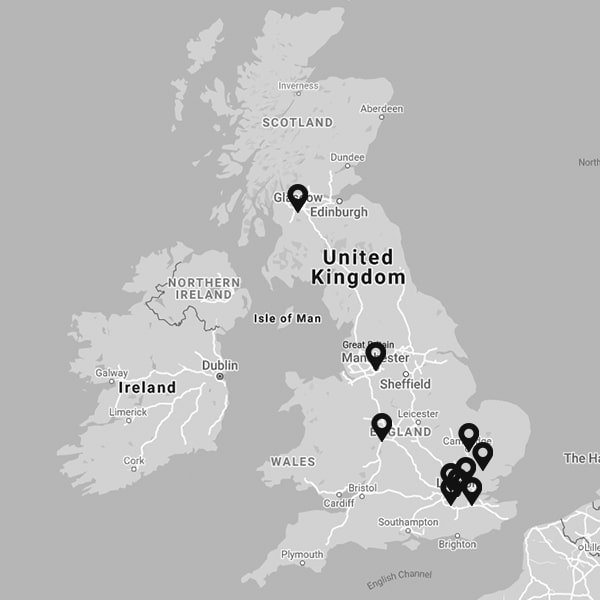 ---
*Locations as of March 2021
Frequently Asked Questions