200+ Doctors & Advanced Nurse Practitioners

Over 165 clinics globally

Complimentary consultations

Beauty tailored to you
Partner with an award-winning franchise
Laser Clinics United Kingdom is growing and we are looking for people with talent, drive, and a flair for business to join our network.
Booming aesthetics industry
Discretionary spend on cosmetic treatments in Australia reached $1 Billion in 2016. By 2024, Lang Buisson reports that the UK non-surgical market is set to be worth £3 billion.
Award-winning growth
The Laser Clinics brand was acknowledged in the BRW Fast 100 list in 2014 and 2015 and placed 1st in the BRW Fast Franchise 2013 rankings. In FY20, the Laser Clinics group performed 3 million treatments. We opened our doors to 1.4m clients and welcomed over 255,000 new customers.

Ongoing Support & Training
A comprehensive training program, ongoing operational support, and a full suite of cloud-based business management tools assist with the growth and success of your clinic.
Attractive Renumeration
The active franchisee partner tasked with the day to day operation of the clinic is rewarded with an attractive annual salary of £40,000 per annum from month one
50/50 Partnership
Our unique 50/50 partnership model greatly reduces start-up costs as they are shared between you and Laser Clinics United Kingdom. This equates to an initial investment of approximately £160,000-£180,000k'* for each franchisee partner plus franchise fees.
Premium turn-key franchise
As a premium turn-key franchise, each new state-of-the-art clinic will come fully furnished, including IT set up, industry Leading equipment, and retail and professional stock.
About Us
Laser Clinics United Kingdom is looking for people with talent, drive, and a passion for business to join our network. Why not share in the success within the growing aesthetics industry and become a franchise partner with Laser Clinics United Kingdom? If you are looking for a health and beauty franchise opportunity with an award-winning brand, then look no further. There are Laser Clinics United Kingdom franchise opportunities available now.
We have Laser Clinics for sale in the following locations and would love to hear from you.
ENQUIRE NOW
Franchise Testimonials
"In my first two and half weeks, the phenomenal revenues we took were very strong.  We were in the top 5 globally of Laser Clinics!. And I had no background in aesthetics before this.  Because of lockdown, we could trade for 98 days in our first six months, but we already reached over 1,100 clients."
Anna Muskett - Clinic Franchisee
"From working so closely with clinics, first as a supplier and then as a business consultant, I had a real taste for running my own, but I knew the challenges too.  From suppliers to payment options, the Laser Clinics brand opens doors that simply wouldn't be there otherwise. Head office really drives you forwards. After six months, through lockdowns, we had 1,000 clients on our books."
Gillian McDougall - Clinic Franchisee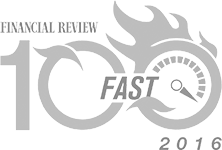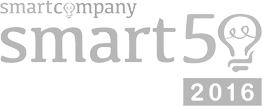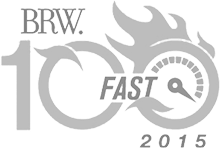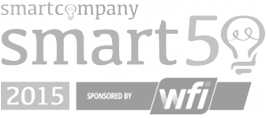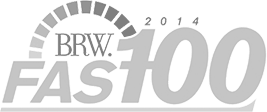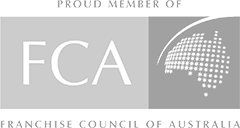 ---
Locations
With Laser Clinics United Kingdom you are not just investing in a business; you are investing in an established brand and market leader in the fields of laser hair removal, cosmetic injections, and skin treatments.
Laser Clinics United Kingdom is expanding and we are looking for people with talent, drive, and a flair for business to join our network.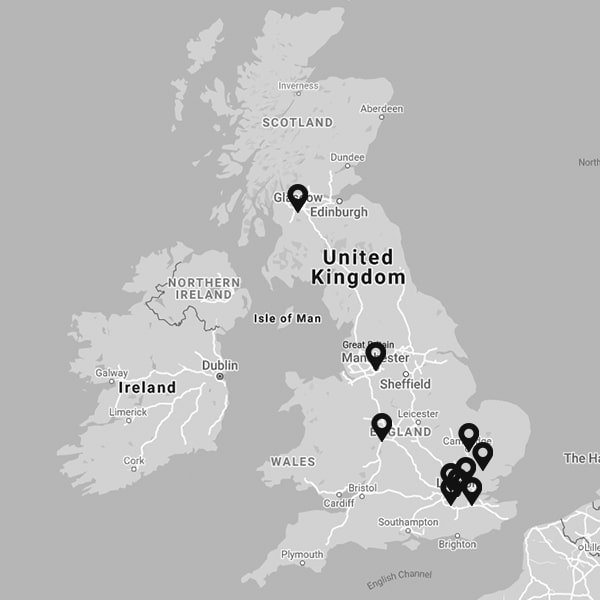 ---
*Locations as of March 2021